Our
CREATIONS
From initial design to the finished product our team project manage it all! Creating the best garden, Oasis or Office for your space, home or staff.
Contact Us for an informal discussion about what our team can do for your space.
The Grounds of Alexandria
The Grounds of Alexandria is our most well-known garden creation. It's location is the most posted about place in Sydney on Instagram and a must see location when visiting Australia.
The grounds started as a kitchen garden growing vegetables and herbs for the restaurant and has gone through many transformations all created by us at A Greener Pathway to become the visual treat it is today.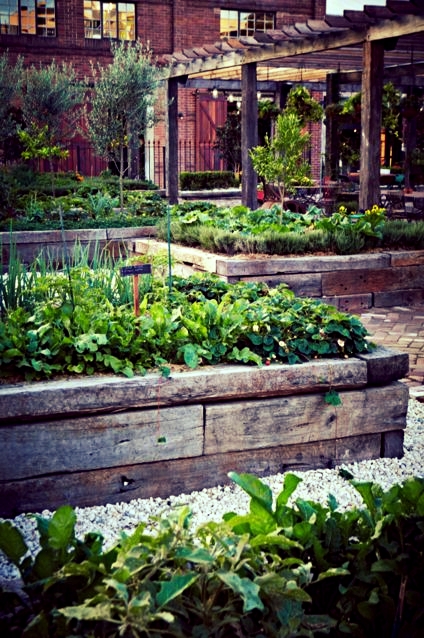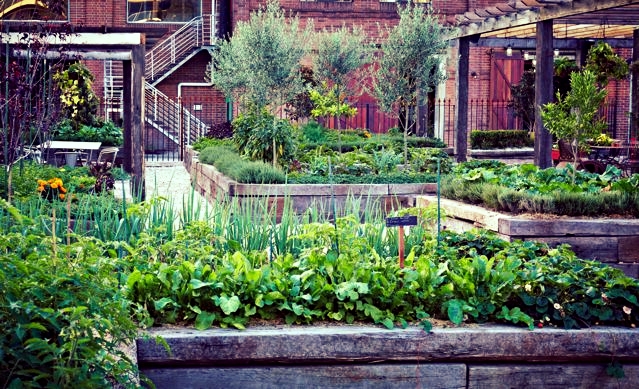 Arizona Style Garden
Working along side a design team we created an Arizona style residential garden that is full of visual impact.
Flower Child Cafe - Chatswood
Flower Child is a beautiful hanging garden with its custom made irrigation design developed by A Greener Pathway.